Business Reports
Reports are crucial to decision-making and planning for growth. We analyze every aspect of your financial affairs, and make sure you can account for every penny. Our reports will help you make the best choices for your business.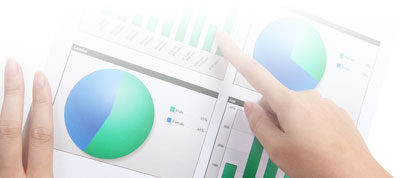 Bookkeeping
Accurate, consistent bookkeeping is a huge, time-consuming commitment. Save yourself the time, money, and headaches of keeping your own books. Enjoy the benefits of having a team of financial experts on your side.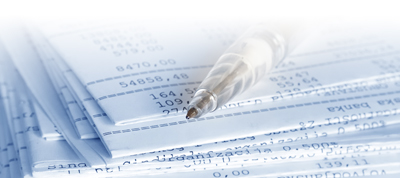 Accounting
Finding the right accountant can not only save you time and money, it can help grow your business. Our accounting services and advice are available for any trade or profession.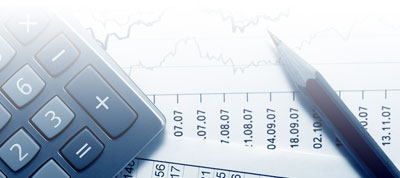 Reporting For Truckers
Truckers have special tax needs. We are committed to staying abreast of the latest tax changes in this ever-changing industry. We offer truckers our reporting services - including IFTA and fuel reports.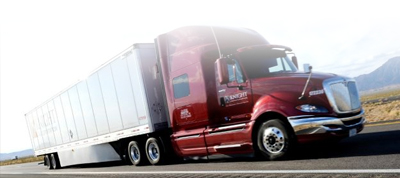 Computerized Payroll
Pursue the parts of your business that excite you, and leave the payroll services to us. Our excellent records and up-to-date knowledge of tax codes also helps prevent unnecessary IRS fees.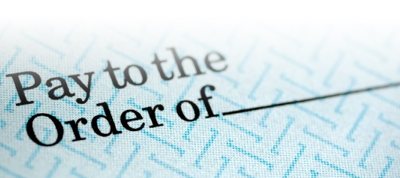 Services For All Professions
Our wide breadth of experience allows us to work with all professions. We work hard to meet the unique needs of each individual client, and after 40+ years of service, we do a good job.